GRAND MASTER YONGWON AHN 
Grand Master Ahn is a black belt 6 dan holder and has over 10 years experience in teaching taekwondo in Korea, China, and America! He graduated from the world's top Taekwondo University in Korea and has trained with some of the woirld's best grand masters.
Grand Master Ahn is a very unique man who has dedicated his entire life to learning and promoting the art of Taekwondo and passing it on to others who wish to learn this ancient martial art.
Grand Master Ahn strives to teach not only the technical and physical aspects of  Taekwondo, but also instill the values and traditions in his students that have been passed down from Master to student for thousands of years.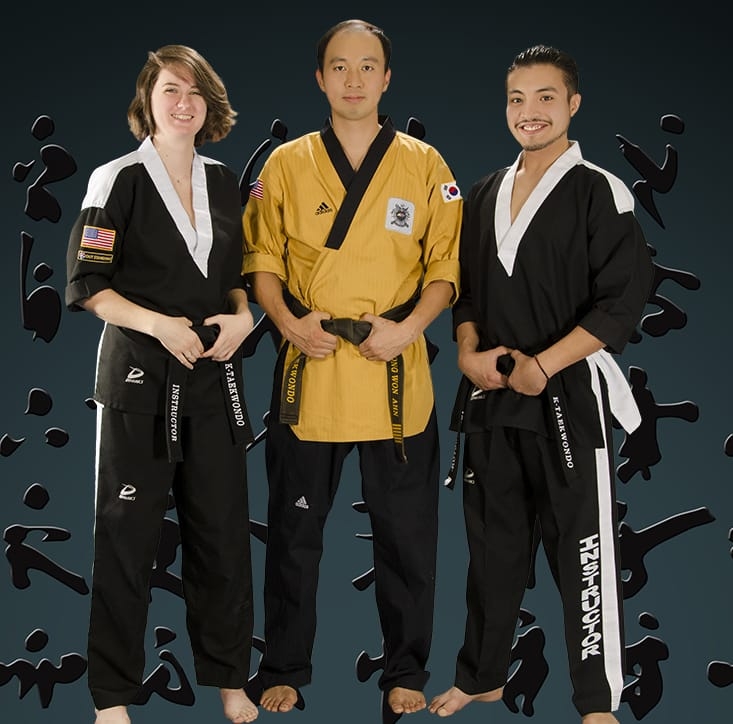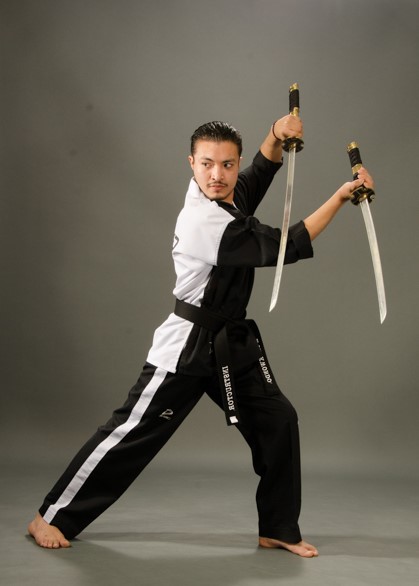 We are a traditional taekwondo school that offers program to develop the most authentic Korean Taekwondo Skills.
We provide the highest quality martial arts instruction.
We empower our students with valuable skills for daily life.
We contribute to a safe and peaceful district environment.
special start up class $29.99
INTERESTED IN TRYING OUT MARTIAL ARTS AT OUR SCHOOL? 
K Taekwondo offers a perfect Start-Up Program for beginners with no prior experience.
This program allows both children and adults to learn at their own pace and to experience Taekwondo before making a commitment for ongoing classes. Students will have a chance to observe classes, speak with instructors, and learn about the benefits of Taekwondo Training.
Call 832-644-1483 for more information!