The Little K program at K-Taekwondo is for the little ones! These classes feature a very low student-teacher ratio so each student receives focused instruction and attention.
The curriculum includes a variety of exercises and games designed to entertain while sharpening motor skills, listening skills, and focus skills. Little K students learn basic Taekwondo kicks, blocks, punches, and a poomsae (form).
Little K classes give children a foundation of martial arts training that is highly beneficial to them when they matriculate into the Children's Program (7 yrs.+).
These small children learn a very big lesson in the Little K Program – the value of finishing what you start and the commensurate rewards that come with doing so.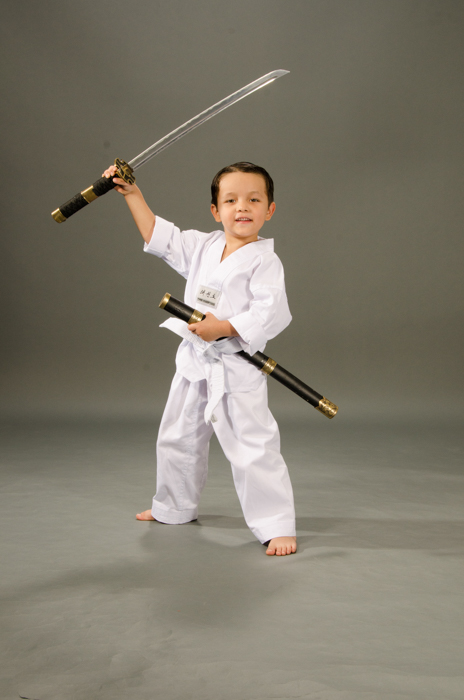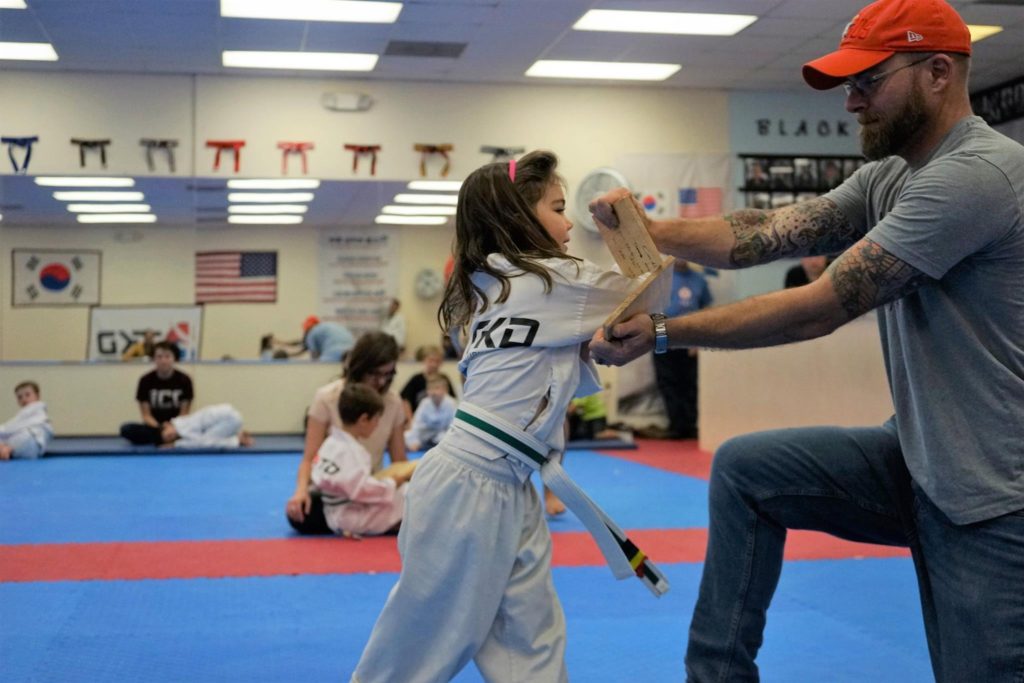 AREAS OF FOCUS
AGES 4-6 Years Old
•  Focus & Self Control 
•  A structured learning environment

•  A fun & safe form of exercise
Special Start up class $29.99
Interested in trying out martial arts at our school?
K Taekwondo offers a perfect Start-Up Program for beginners with no prior experience.
This program allows both children and adults to learn at their own pace and to experience Taekwondo before making a commitment for ongoing classes. Students will have a chance to observe classes, speak with instructors, and learn about the benefits of Taekwondo Training.
Call 832-644-1483 for more information!