spreading the love of taekwondo
The K-Taekwondo demonstration team is dedicated to spreading the word about martial arts and Korean culture through practicing, performing, and presenting Taekwondo.
Our Demonstration team class is a great opportunity for additional training, developing higher skill techniques, teamwork skills, and various types of demonstration techniques.
The goal of our demonstration team is to entertain, enrich, and empower people's lives through the demonstration of unique martial art skills and creativity.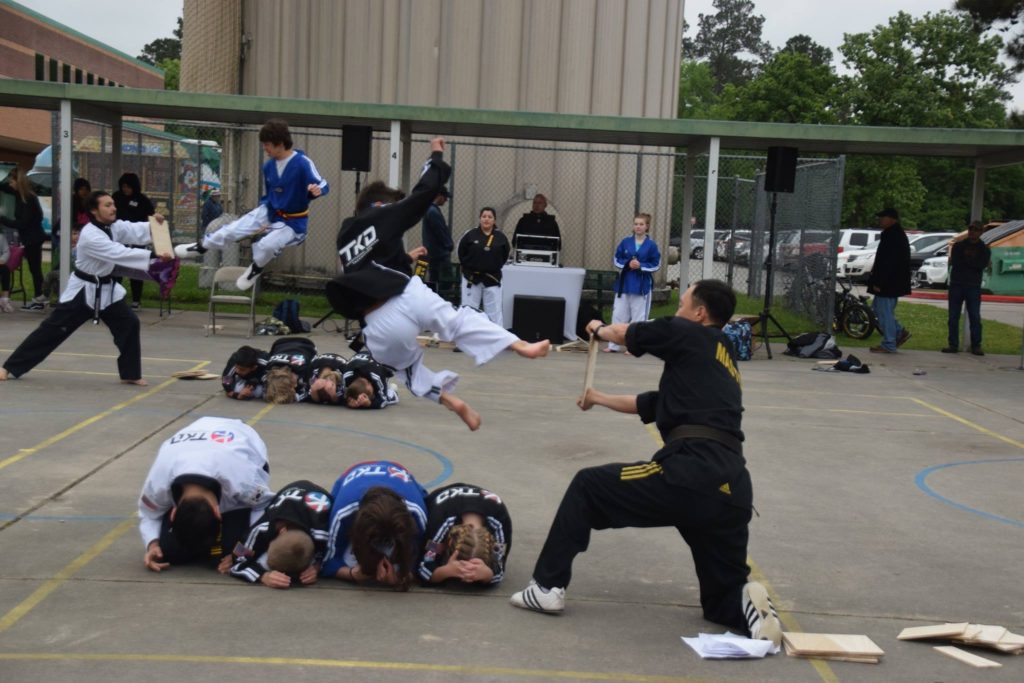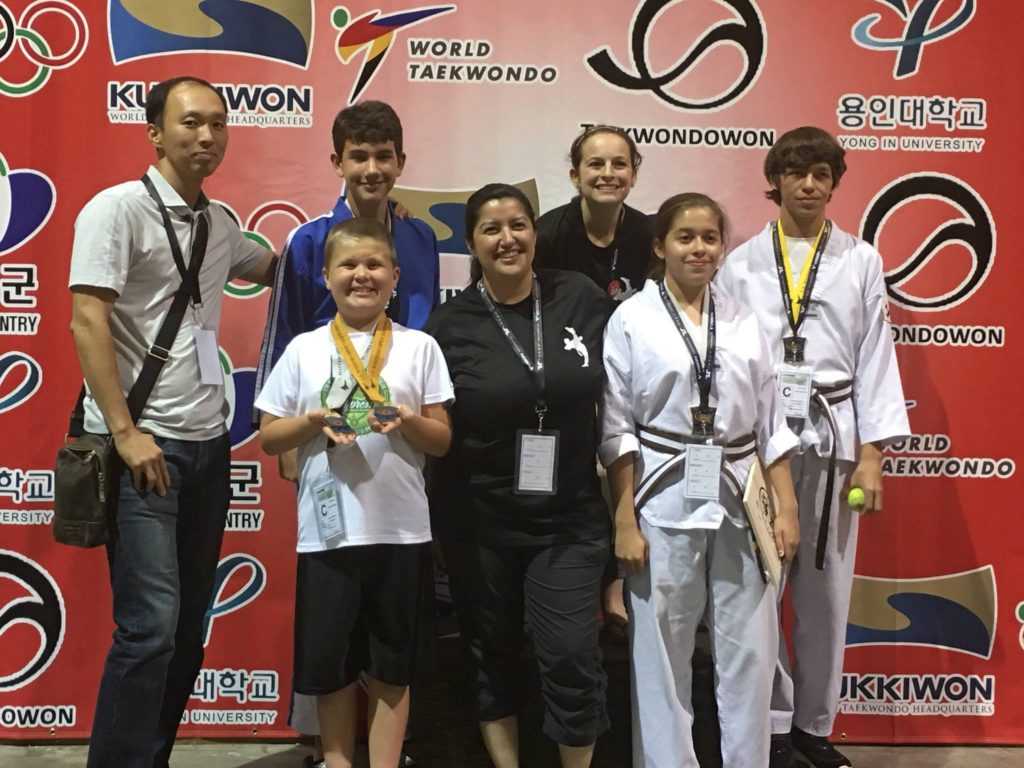 Our students also can opt to compete in the different Taekwondo Open Championships around the Houston Metro area.
These events are excellent opportunities for our students to advance their Taekwondo skills while also meeting other students from different Taekwondo schools.
Special start up class $29.99
K Taekwondo offers a perfect Start-Up Program for beginners with no prior experience.
This program allows both children and adults to learn at their own pace and to experience Taekwondo before making a commitment for ongoing classes. Students will have a chance to observe classes, speak with instructors, and learn about the benefits of Taekwondo Training.
Call 832-644-1483 for more information!