K Taekwondo offers many classes for adults. The benefits adult students derive from martial arts training include increased confidence, improved physical fitness, weight loss, mastery of self defense techniques, sparring expertise, and an expanded social community.
The classes are physically challenging while also providing exceptional instruction in technique, giving students both an invigorating work out and an unrivaled martial arts education.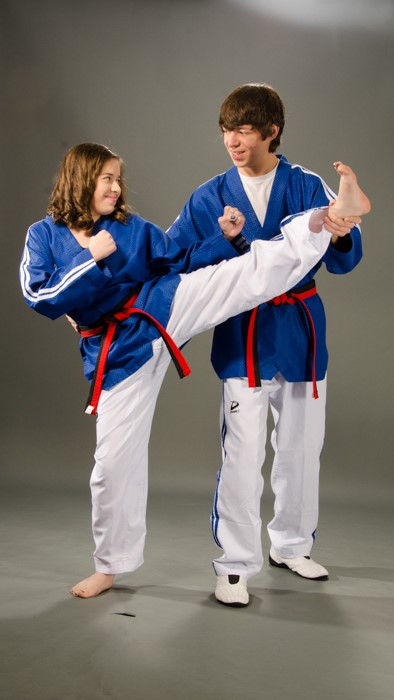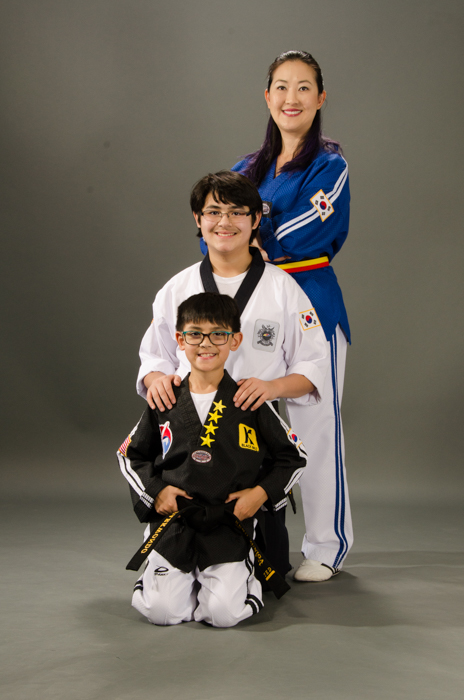 Taekwondo students take pride in the their roles as mentors to less experienced martial artists, willingly offering support and extra time to assist newer students.
New students find a safe environment in which to learn and be challenged and advanced students have unlimited potential for growth and promotion in the martial arts.
If you have ever considered learning a martial art this is the place to do it. We look forward to having you as part of our K-Taekwondo Family!
 

• Improve your health

• Reduce your stress

• Meet friendly people in a positive atmosphere

• Increase your confidence

• Learn a highly effective form of self defense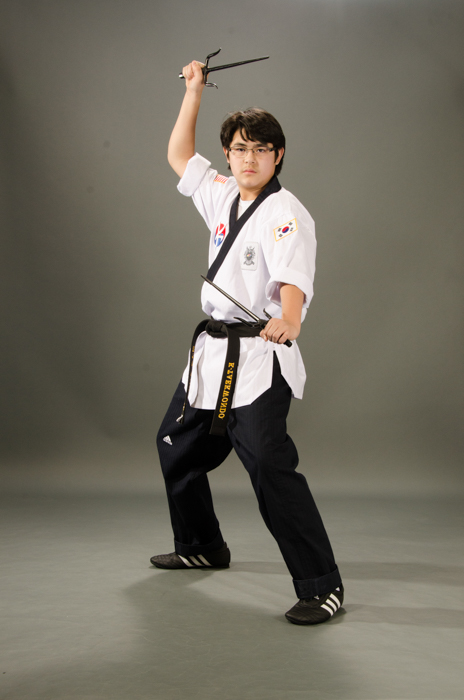 Special Start Up class $29.99
Interested in trying out martial arts at our school? 
K Taekwondo offers a perfect Start-Up Program for beginners with no prior experience.
This program allows both children and adults to learn at their own pace and to experience Taekwondo before making a commitment for ongoing classes. Students will have a chance to observe classes, speak with instructors, and learn about the benefits of Taekwondo Training.
Call 832-644-1483 for more information!