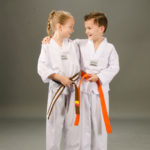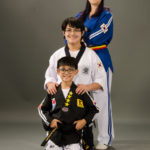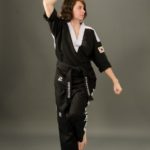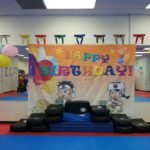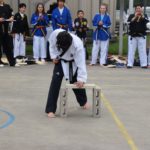 SPECIAL START UP CLASS $20
INTERESTED IN TRYING OUT MARTIAL ARTS AT OUR SCHOOL? 
K Taekwondo offers a perfect Start-Up Program for beginners with no prior experience.
This program allows both children and adults to learn at their own pace and to experience Taekwondo before making a commitment for ongoing classes. Students will have a chance to observe classes, speak with instructors, and learn about the benefits of Taekwondo Training.
Call 832-644-1483 for more information!